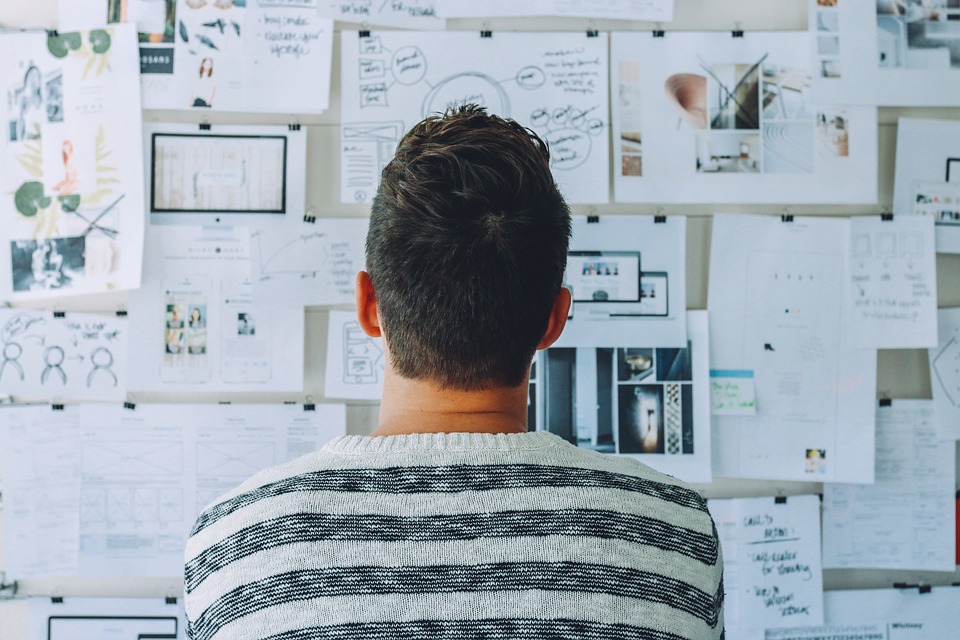 EERA Secretariat in Brussels, Belgium
Senior Clean Energy Transition Expert
To pursue its strategy, EERA is currently looking for a Senior Clean Energy Transition Expert to support its central office in Brussels. The Senior Clean Energy Transition Expert will be part of EERA Secretariat team which bridges clean energy research and policy in the EU. A successful candidate is expected to have a solid, preferrable interdisciplinary, background in sustainability, climate, and clean energy technology and systems. The expert should be able to have a holistic understanding of the climate and clean energy research and policies and should be able to synthesise and integrate research activities carried out by EERA and translate them, where relevant, into recommendations to policymakers.
Please send your CV and motivation letter (in pdf format) to Mr. Ivan Matejak (secretariat@eera-set.eu) mentioning "Application EERA Senior Clean Energy Transition Expert" by 21 October 2022, EOB.
Read the full job description here
EERA Members
To apply for Members' open positions, please refer to the link provided in the text and do not contact directly the EERA Secretariat. We do not have any responsibility over members' openings and applicants need to liaise directly with the specific EERA members.
---
If you are interested in possible future opportunities at the EERA Secretariat in Brussels, please send your CV to secretariat@eera-set.eu.
Don't forget to follow us on Twitter or LinkedIn for any updates - and/or subscribe to our newsletter!
And you might check with our EERA Joint Programmes for further opportunities.