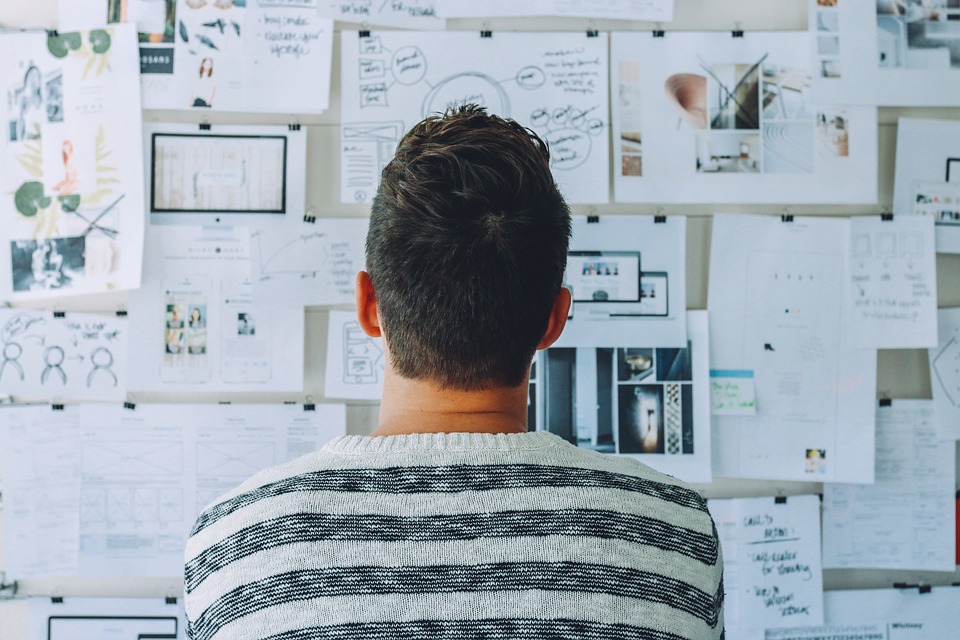 EERA Secretariat in Brussels, Belgium
Office Manager Position
EERA is looking for an Office Manager to support the administration of the EERA Secretariat. She/he will assist the EERA Secretary General and Operations Director and will be responsible for the administration of the office. The opening is for a full-time position (38 hours/week), starting March 2021. The EERA Secretariat office is located in Rue de Namur 72, 1000 Brussels.
Please send your CV and motivation letter (in pdf format) to Mr. Ivan Matejak (i.matejak@eera-set.eu), mentioning "[Applicant Name] - Application EERA Office Manager" before 8 February 2021. More info here.
Project Management Internship Position
EERA is looking for one Intern in support of project management of EU-funded projects. The position will be an opportunity for the Intern to immerse her-/himself in an international and multicultural working environment. The selected candidate will be offered a professional integration agreement (convention d'immersion professionnelle). This is a paid internship, the salary depending on the degree and according to market practice.
Starting date is as soon as possible for a duration of 4 to 6 months. Office location: EERA, Rue de Namur 72, 1000 Brussels.
Please send your motivation letter and CV (PDF format, in English) to Mr. Ivan Matejak at i.matejak@eera-set.eu by January 29, 2021 EOB. More info at this link.
EERA Members
There are currently no open positions at EERA members.
To apply for Members' open positions, please refer to the link provided in the text and do not contact directly the EERA Secretariat. We do not have any responsibility over members' openings and applicants need to liaise directly with the specific EERA members.
---
If you are interested in possible future opportunities at the EERA Secretariat in Brussels, please send your CV to secretariat@eera-set.eu.
Don't forget to follow us on Twitter or LinkedIn for any updates - and/or subscribe to our newsletter!
And you might check with our EERA Joint Programmes for further opportunities.